450nm Laser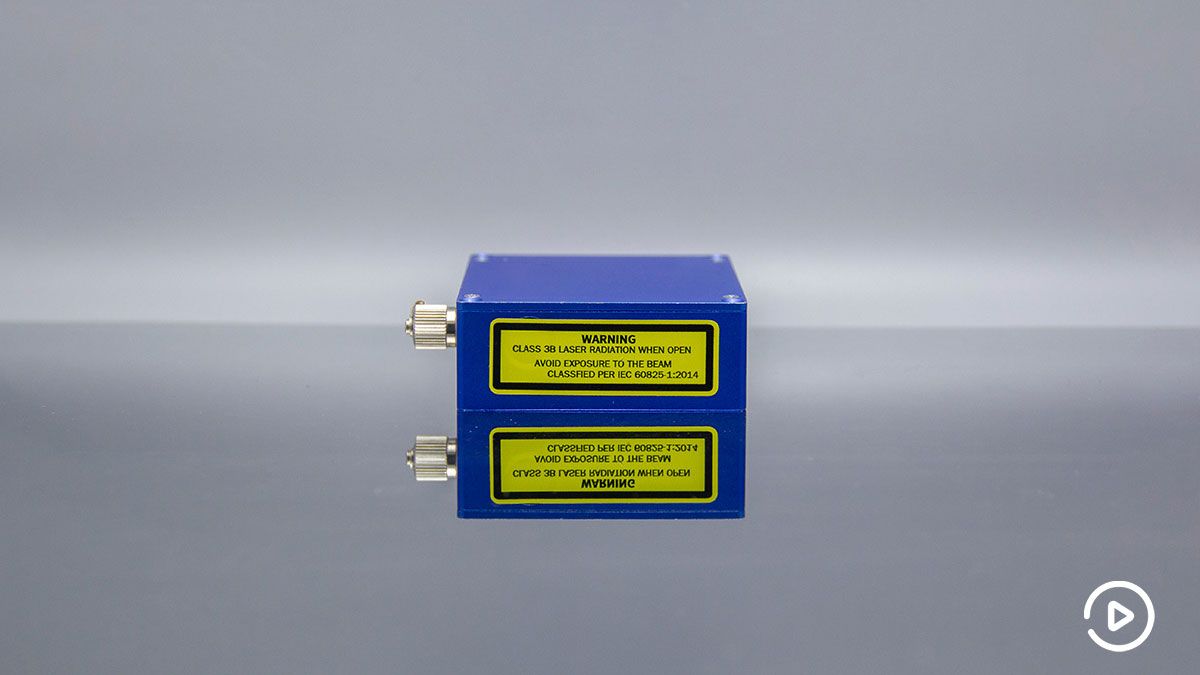 CRYLINK's 450 nm laser is a fiber output laser system with precise wavelength. The system can provide a variety of wavelengths for customers to choose from.
450nm Optical Fiber Output Accurate Wavelength Laser System of AWM Series
CRYLINK quasi wavelength fiber coupled output semiconductor laser system can provide a variety of wavelength options. Fiber coupled output has excellent power stability. Product structure is small, portable, with user-friendly operation interface, perfect refrigeration system, can meet the different needs of users. 
Parameter
| | | | |
| --- | --- | --- | --- |
| Model | CL450-SIF(FA)-20mW-AWM004 | CL450-SIF(FP)-20mW-AWM005 | CL450-SIF(S)-20mW-AWM006 |
| Central Wavelength (nm) | 450 | 450 | 450 |
| Wavelength Tolerance (nm) | ±6 | ±6 | ±6 |
| Output Power (mW) | 20 | 20 | 20 |
| Line Width (nm) | 1 | 1 | 1 |
| Fiber Interface | APC | FC/PC | SMA905 |
| Power Stability | ±1.0%@8H | ±1.0%@8H | ±1.0%@8H |
Model
CL450-SIF(FA)-20mW-AWM004
CL450-SIF(FP)-20mW-AWM005
CL450-SIF(S)-20mW-AWM006
Power Adjustment Range
0~100%
0~100%
0~100%
Preheat Time (Min)
15
15
15
Modulation Input
1KHz TTL or Analog signal 0~5V
Control Interface
USB, BNC
USB, BNC
USB, BNC
Power Input
100-240VAC, 50/60Hz
100-240VAC, 50/60Hz
100-240VAC, 50/60Hz
System Power Consumption (W)
<5
<5
<5
Storage Temperature (℃)
0~55
0~55
0~55
Storage Humidity (RH)
0~80%
0~80%
0~80%
Operating Temperature (℃)
10~35
10~35
10~35
System Weight (Kg)
2.2
2.2
2.2
System Size (mm)
150×102×200
150×102×200
150×102×200
Feature
Application
Feature
Built-in TEC, power stability is better than ± 1% @ 8H
Multiple wavelengths available
Including host computer control, short circuit protection and other functions
Multimode fiber optional
Application
Flow cytometry
Confocal microscopy
Fluorescence excitation
Granularity measurement
Super-resolution microscopy